Ultra lightweight aqua based foundation for daily use
Comes with two code; Fonce & Lumiere
Customer Reviews
THE BEST FOUNDATION
sy mmg sorg yg xsuka make up..xtahu plak sjak kenal iflawless..grab time offer aritu..terus jatuh cinta..snang sgt nk apply kt muka...n org2 yg simple mcm sy..mmg suka n snang nk guna..mmg recommended kt semua yg nk cbe..best
02/11/2020
Wan N.
Malaysia
Natural Advanced Base
Lightweight and easy to apply. Suit for those who wants miminal coverage.
Hye, Wan Nur Aida. Thank you for your feedback. Yes, our foundation texture is very light. It is very suitable for Natural look. You can try mix it with Minyak Argan Emas iFlawless too to get 'glowing' finishing result.
01/17/2020
Wan F.
Malaysia
I love it so much!
Saya grab 2 botol masa promosi YES 2019, masa mula2 try macam tak kene. Tapi after a month beli, try lagi skali mix both colour, result dia wahh best nya!! Serius nampak natural je kulit, teksture ringan. Yezza! Highly Recommended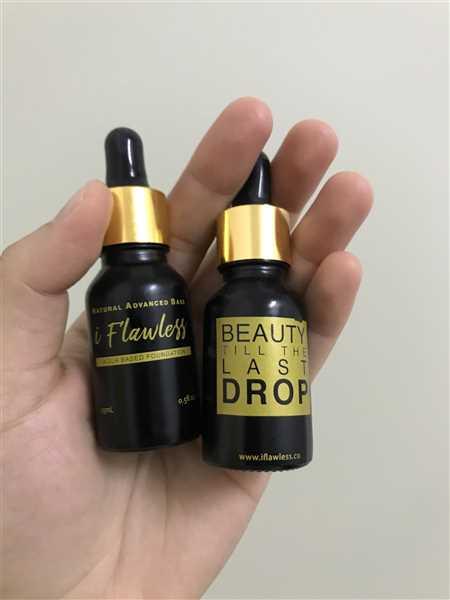 Yup. Our Foundation memang sangat ringan. And the color code sangat sangat sangat sesuai untuk wanita di Malaysia agar tampil flawless dengan Natural. Next, boleh try mix dengan Minyak Argan Emas pulak. oh, ada hadiah istimewa untuk Farah. Semak Inbox email ya nanti...
01/09/2020
NOOR S.
Malaysia
fd ringan
Fd ni masih belum cukup buat saya jatuh cinta. mungkin xsesua dengn saya tpi ok ringan.
11/27/2019
Vera B.
Malaysia
minyak argan emas
sy sangat2 menyukai minyak argan emas yg sy guna skg sbb sebelum ni kulit wajah sy mengalami kulit kering yg agak teruk dan skg tidak lagi minyak argan emas ni mmbuatkn kulit wajah sy mnjdi lembab dan lembut dan tiap kali sy makeup sy sy rasa sgt best dan ada rasa semangat . apapun thanks iflawless sbb dpt mmbantu memperbaiki kulit wajah sy ini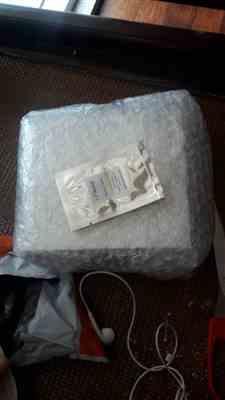 Hye Brenda. Terima kasih sebab menggunakan skincare dari iFlawless. Minyak Argan Emas juga boleh blend dengan foundation uolls taw. untuk effect yang lebih glowing. cuba nanti taw! Jangan lupa check email sebab kami ada surprise untuk uolls!